2nd Class Competition
Get up and glow!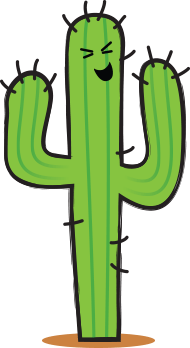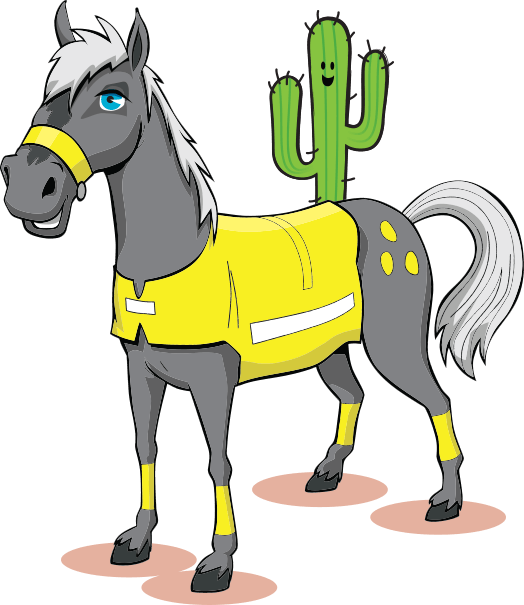 We want 2nd Class pupils everywhere to make a glow-in-the-dark poster about staying bright day and night. Judges will pick one overall winner from the four regional winners chosen.
The Prizes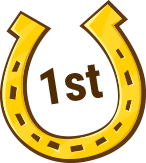 €2000
for your class + your poster published in a national newspaper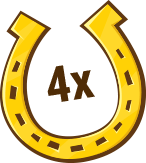 €500
for 4 regional winners to spend on a fun day out for all the class
The Rules
Competition only open to 2nd Class pupils. Only one entry per class allowed. Posters must be no more than A3 in size. Entries can be from an entire class or individual pupil – you may wish to organise a class competition to decide which poster should represent your class. Poster text can be in either English or Irish.
How to Enter
Simply send poster entries to: Hi-Glo Silver Competition, PO Box 107, Ballina, Co Mayo. All entries MUST be sent with a completed Entry Form.
Competition is now closed
Check back soon y'all when we'll be announcing the lucky finalists.
Download the Teacher Pack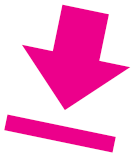 Get extra posters and certificates ONLY. English & Irish versions available to download and print off.
Order a Printed Pack Order extra posters, certificates, booklets and Sheriff badges here. English & Irish versions available to order.