Contact Us
If you've any questions or comments, we're only too happy to reply. So, get in touch any time.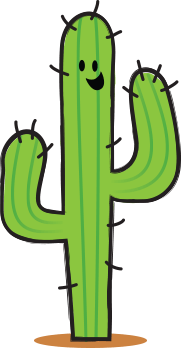 Get in touch with any questions or comments.
Address:

Road Safety Authority
Moy Valley Business Park
Primrose Hill, Ballina
Co. Mayo

Freephone:

1890 50 60 80

Email:

Competition:

Please send poster entries to: Seatbelt Sheriff Competition, PO Box 107, Ballina, Co Mayo. All entries MUST be sent with a completed Entry Form found at the back of the Seatbelt Sheriff and Hi Glo Silver booklet.