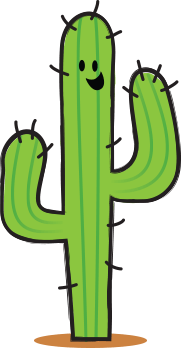 Copyright
The material included on this website, such as text, graphics, logos, button icons, images, audio clips, video clips, software and other contents (collectively, "Content") is the property of the Road Safety Authority or it's licensors and is protected by applicable copyright and/or other intellectual property laws.
You may display, copy and download Content from this Site for non-commercial personal or scholarly use within your home, work or school environment provided that you do not remove any copyright or proprietary notice from the Content and no modifications are made to the Content.
Changes to this website
The Road Safety Authority may from time to time change or discontinue any aspect, service or feature of this Site at any time, including, but not limited to Content, availability, and terms and conditions of use.
Links to other websites
Certain links on this website lead to other sites maintained by the Road Safety Authority and other third parties. These links are provided as a convenience to you. The Road Safety Authority have not reviewed all of the information on such sites and are not responsible for the availability or content of any other websites. Different terms and conditions may apply to your use of any linked websites.
Disclaimer
Even though great care has been taken in the preparation and publication of the contents of this web site, the Road Safety Authority does not assume legal or other liability for any inaccuracy, mistake, mis-statement or any other error of whatsoever nature contained herein.
The Road Safety Authority hereby formally disclaims liability in respect of such aforesaid matters. The information contained within this website is of a condensed and general information nature only and can change from time to time. It should not, by itself, be relied upon in determining legal rights or other decisions.
Readers are advised to verify, by direct and live contact with the Road Safety Authority, any information on which they may wish to rely.
Contact
Road Safety Authority
Moy Valley Business Park
Primrose Hill
Ballina
Co. Mayo
Tel: 096 25000
or
Lo-Call: 1890 50 60 80
Fax: 096 25252
E-mail: info@rsa.ie